We are grounded on the belief that to navigate this volatile, uncertain, ambiguous, and complex world, we need vigilance, understanding, collaboration, and action.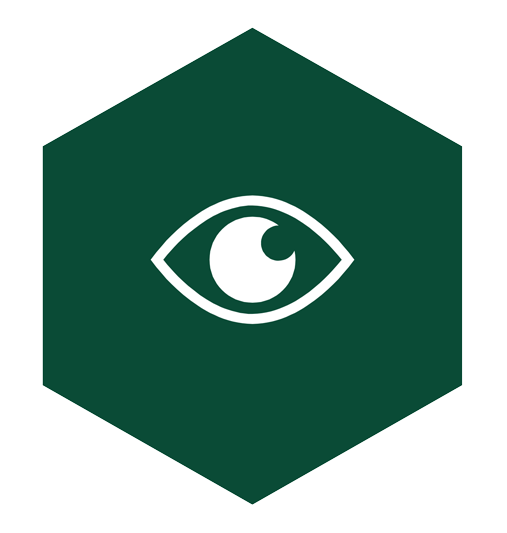 Vigilance
Because we don't know when the next disaster will strike…
… we need to be ready.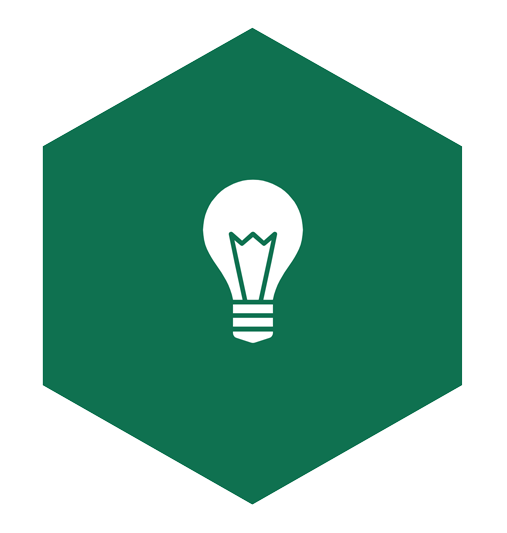 Understanding
Because we cannot prepare for something we do not comprehend…
… we need to know.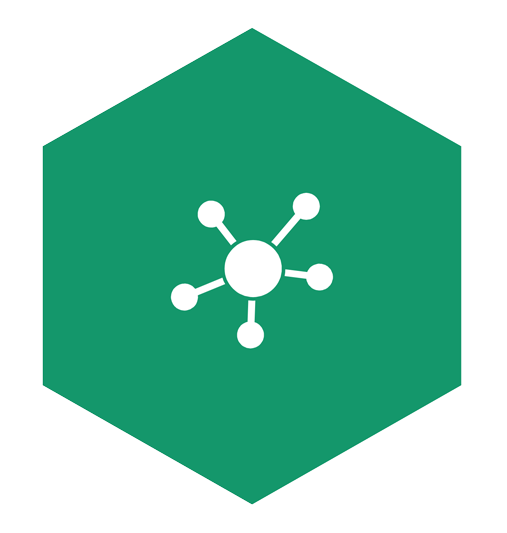 Collaboration
Because nobody can do it alone…
… we need to work together.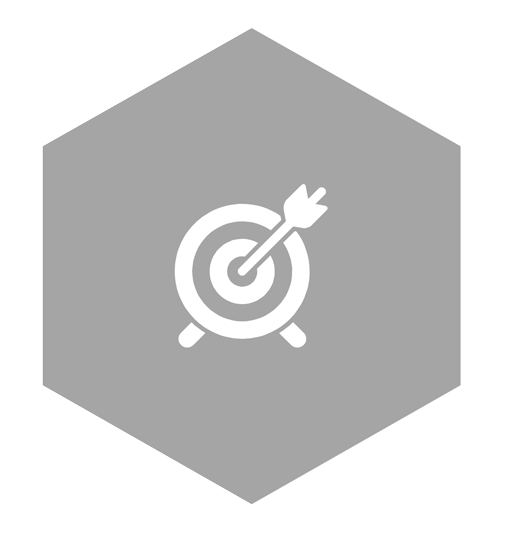 Action
Because we cannot wait…
…we need to do something now.