As part of Resilient.PH's aggressive campaign to drive its advocacy forward, volunteer collaborator Richard Legarda conducted the company's first-ever free webinar on Resilient Occupational Safety and Health (ROSH) last March 17 to 20 participants from various sectors across the country.
The Pilot run of the webinar was attended by safety practitioners and human resource professionals who were eager to find out more about the ROSH Framework.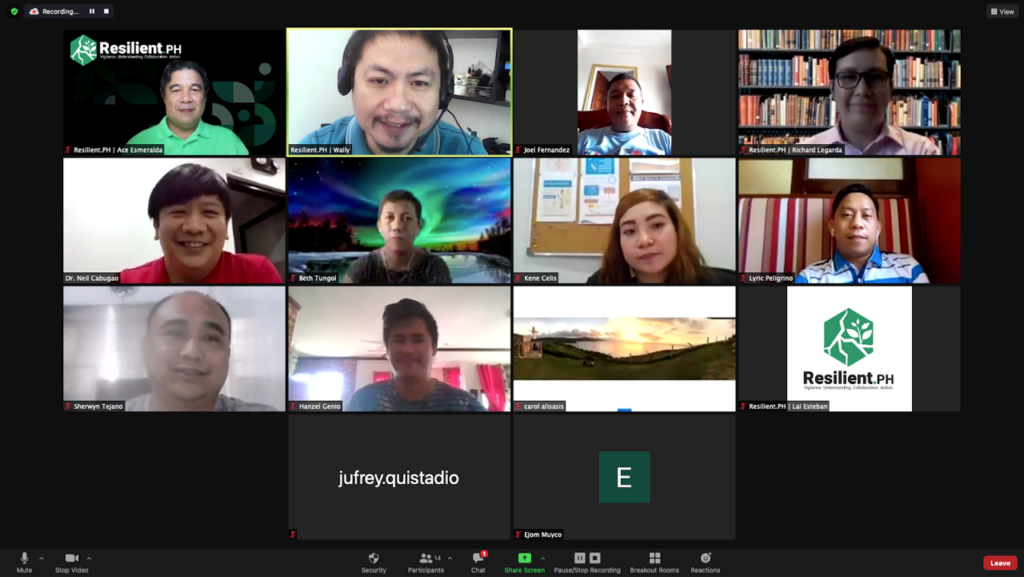 Intentionally set at a maximum of 20 participants, the pilot run was designed to give a quick overview of ROSH, enough to get participants started on reframing their approach to developing OSH policies and guidelines.
And because of the success of the pilot run, we will be scheduling more free ROSH webinars in the succeeding months. Keep on watching this space for updates and more information about our webinars and training.